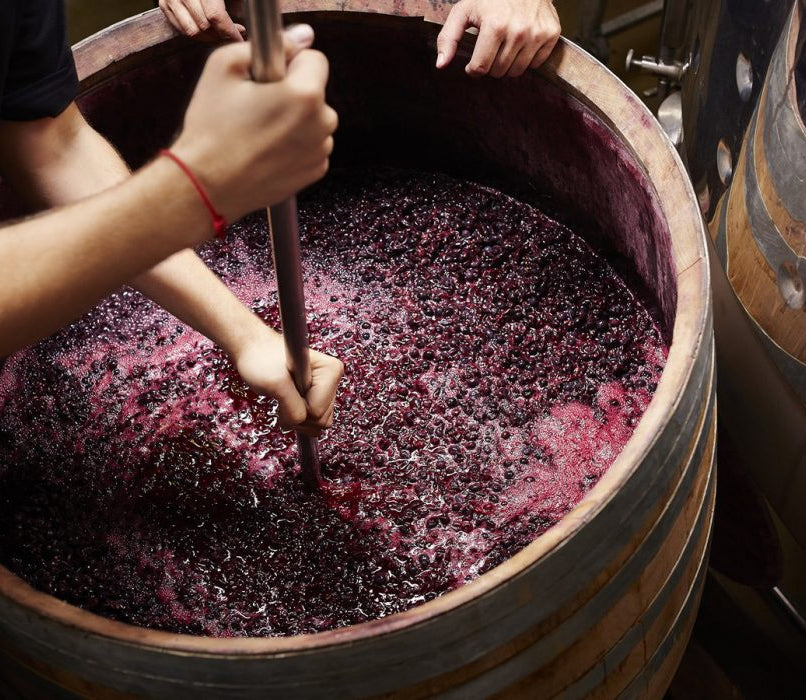 Low Sugar Wine
Sugar is Your Enemy
The Diabetes Research Institute at the University of Miami tested well known sparkling wines including Champagne, Prosecco and Cava, and found that SYLTBAR has the lowest sugar content. The secret to this is the long fermentation time of the grapes.
Very Low Sulfites
Nothing Added, Nothing Removed
You may have noticed that our wine bottles carry our winery name. Most brands often skip the vineyard in order to save cost and they are produced by only 3 large corporations. We believe that consistent quality needs a controlled vineyard and a commitment to nature.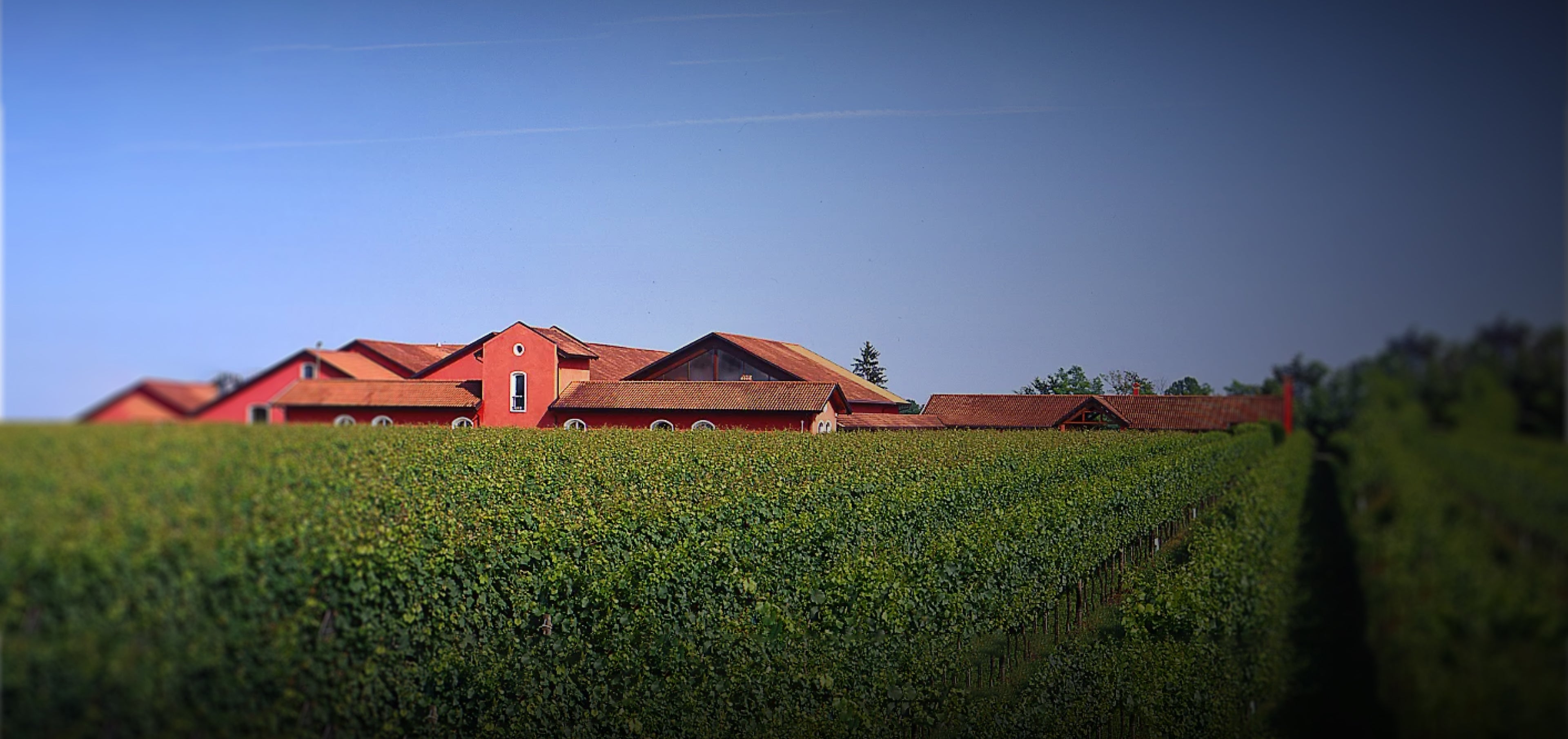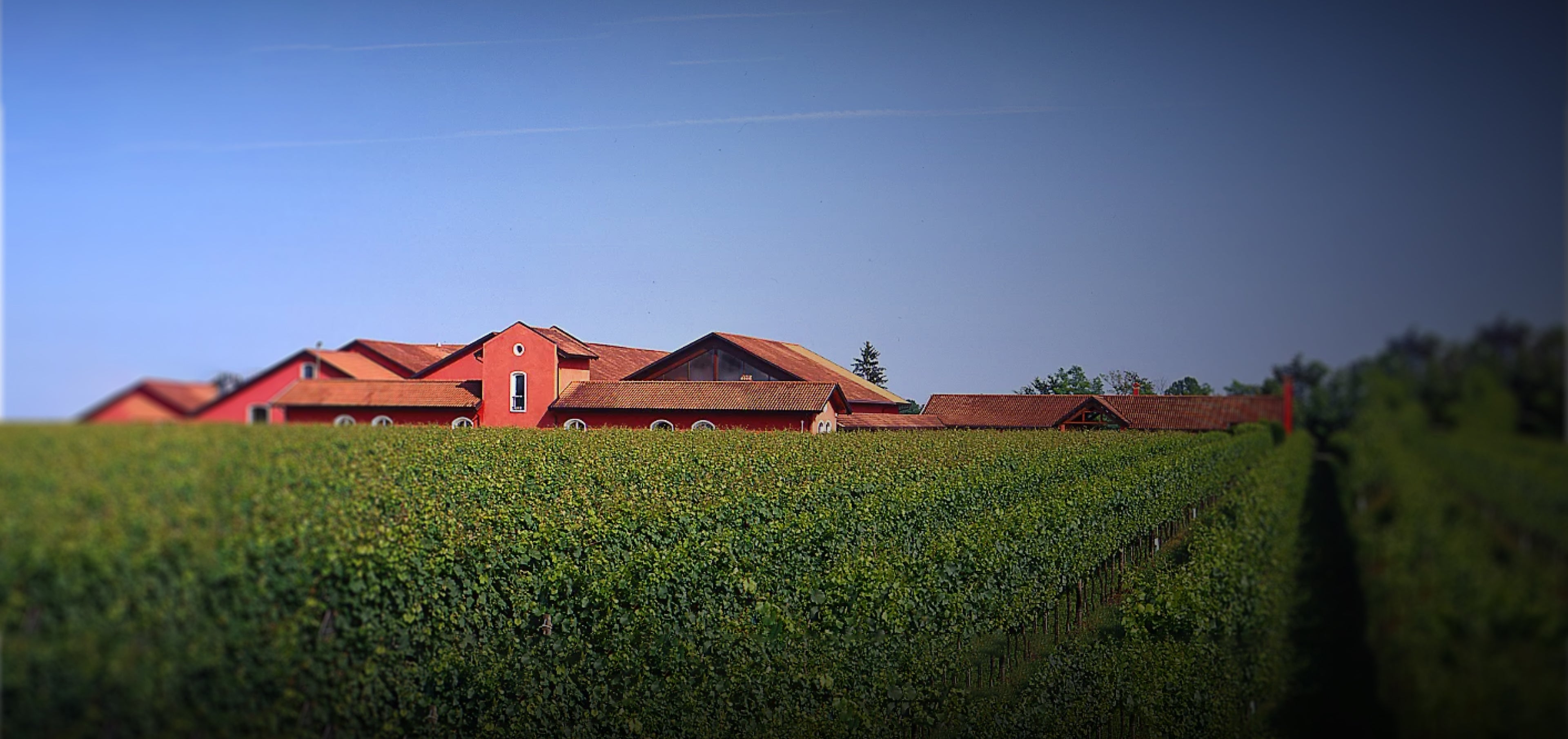 Vegan Wines
Make the Extra Effort
Despite the fact that we are not vegan, our wine is vegan. The majority of wines are not vegan or even vegetarian-friendly. All young wines are cloudy and contain microscopic molecules. Our wines stay in the tank long enough to self-stabilize with the slow sedimentation of these particles. Other wines use clarifiers like egg white, gelatin and fish bladder to clear out those particles from the wine.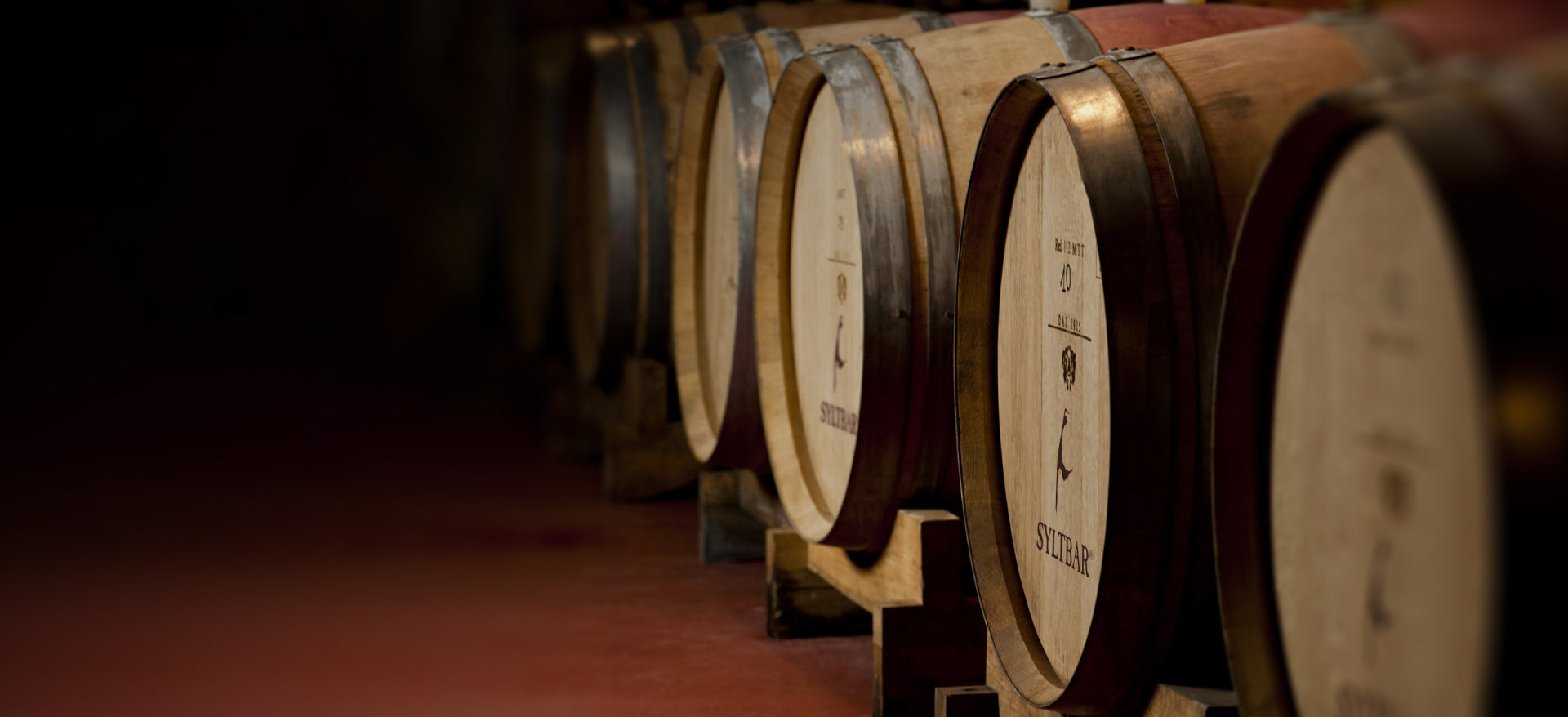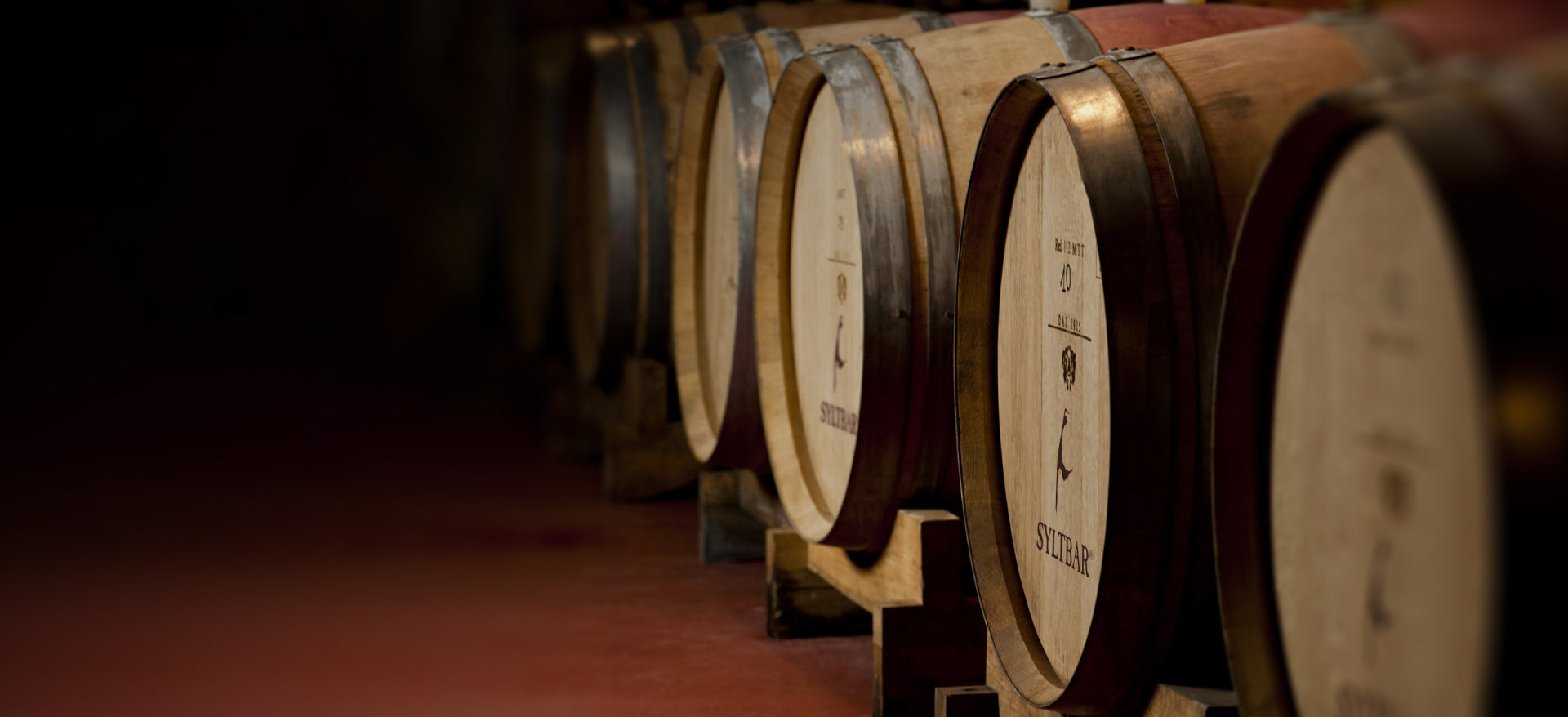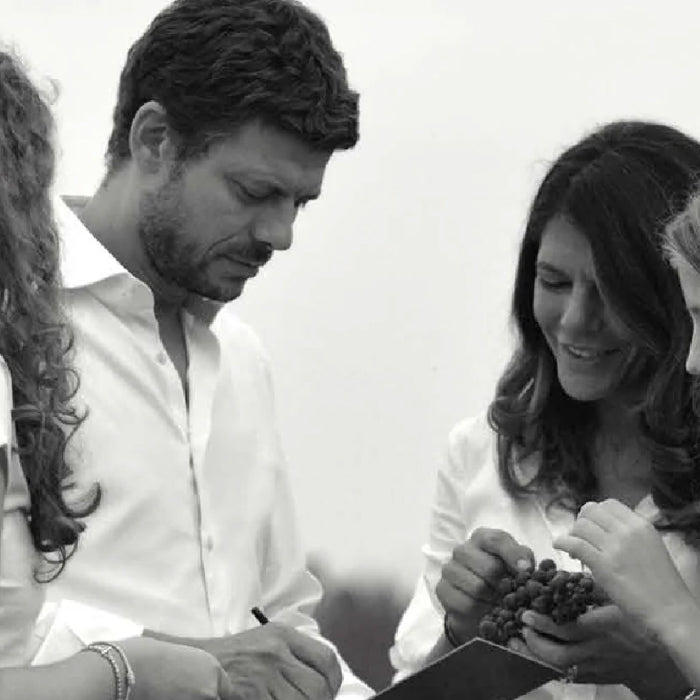 About Our Vinery
SYLTBAR Wine Producer
SYLTBAR's producer is the San Simone Winery founded in 1915 and located at the most western part of DOC Friuli - Venezia Giulia, very close to Venice. Values, responsibility towards the reality with transparency in the working system. Qualified agronomists continuously check the vineyards in order to plan eco compatible operations to achieve the healthy grapes.
Respect for Nature
The Green Project certification, which you will find on each of our bottles, is a step above organic. Our Winery is farming for more than 100 years and working with the life force of Mother Nature to heal the earth by growing with nutrients and using clean water.
Green Project
The Green Project is a set of actions, behaviors, and procedures that have been put in place to contribute to the environmental sustainability of our business, respecting the existing territorial balance.
Low Sulfites Guarantee
We are transparent in our production. Each bottle is sealed with its filling date in the back, we don't produce large quantities to reduce the production cost, that is why you will not find SYLTBAR everywhere like the other mass produced brands.
Additives Free
The bottle of wine (even expensive, highly-rated wines) can contain up to 72 "allowed" additives. You will find none of these in any of the SYLTBAR Wines, because we give the grape enough time to develop.